Friday May 20th
Carbrooke Village Hall 2 – 4pm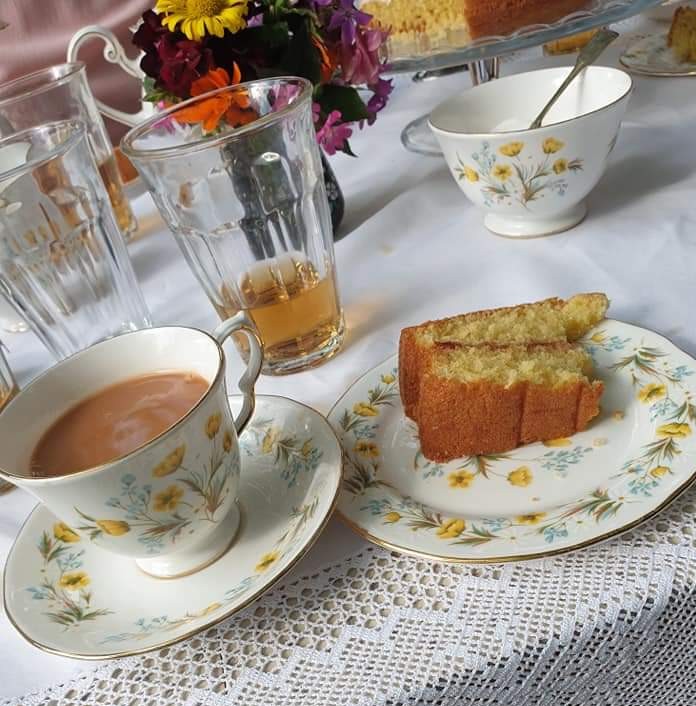 As our part in community celebrations for the Queens Platinum Jubilee.
The Heritage group are always keen to hear stories of Carbrooke from days gone by, no matter how ordinary they may seem, as life changes so quickly. We invite you to join us as we reminisce over tea and cake, of Carbrooke life in the past. Or perhaps you would like to hear more about what Carbrooke was like in the past.
Old photos on display, and if you have any photos or artefacts to show, we would love to see them.Please also let anyone else who may be interested know about it too.
We also have great news as we look to create a permanent heritage centre in the portacabin behind the village hall, and invite you to take a look at our plans.
We look forward to seeing you on 20th May