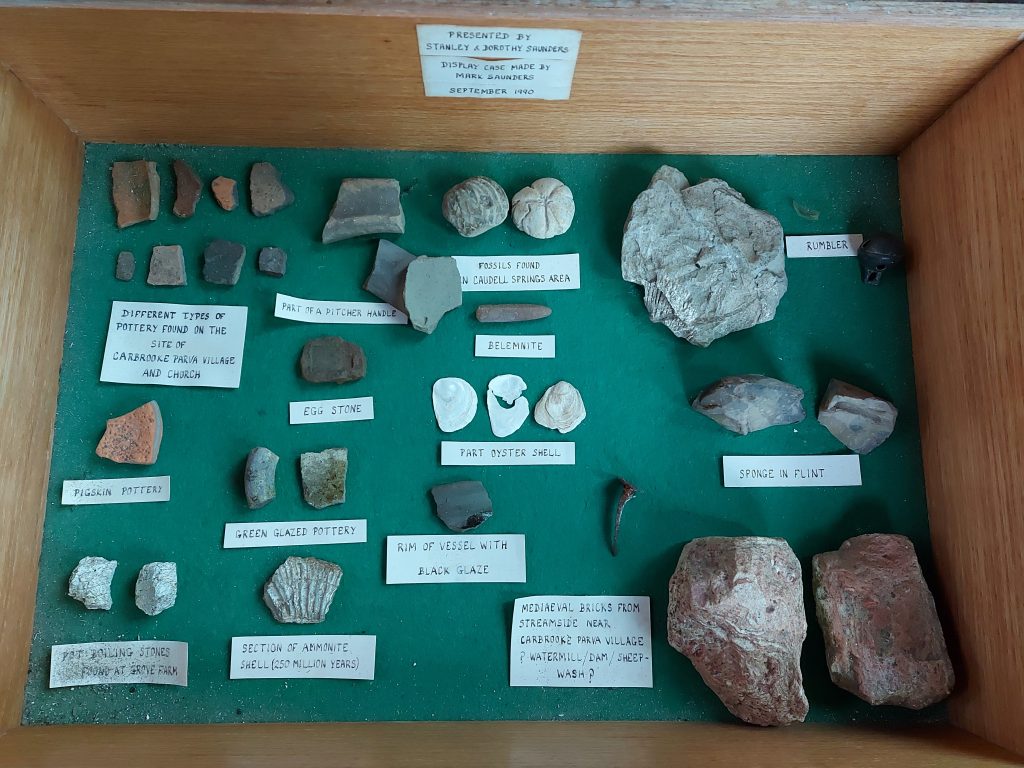 Carbrooke is a village with an ancient history. It is located in the Wayland Hundred of Norfolk, on the tiny River Wissey.
The name and layout pre Roman or Saxon, as artefacts from these times, have been found in the area. Also flint axes and arrow heads. There was a major Iceni settlement at nearby Saham Toney.
From earliest records, there were two Carbrookes; – Carbrooke Magna (Great Carbrooke) which is the main village today. And Carbrooke Parva (Little Carbrooke), which may also have been known as West Carbrooke, and is roughly where Caudle Springs now is. The church of Carbrooke Parva was located between White Hall and the river, but was pulled down in 1424.
It is said the river in early times was navicable – probably by flat bottomed 'barges' to bring goods in.
Norfolk Heritage Explorer is a site detailing archaeological finds and research done in relation to Carbrooke, and contains much information.
Domesday Entry for Carbrooke – The first census carried out in Britain was the Domesday Survey of 1086. Carbrooke is mentioned as Cherebroc. Carbrooke was in the Wayland Hundred. It had 62 housholds, being in the top 20% by size, and was one of the 749 places mentioned in Norfolk. The land was divided by two owners. In 1086 by Ralph de Tosny (in 1066 had been held by Earl Harold) and John nephew of Waleran (in 1066 Alfere had held this). It appears to have been pretty much a straight take over of land following the Norman invasion.
https://opendomesday.org/book/norfolk/128/
https://opendomesday.org/book/norfolk/158/
https://opendomesday.org/place/TF9501/west-carbrooke/
During medieval times, Britain was generally controlled by the 'Lords of the Manors', who organised local business and rule of law, disputes would be bought to the Manor Court to be settled. Evidence of The Manors of Carbrooke can be seen in documents through the ages. It becomes difficult to decide where boundaries were though, the 'Parish' boundary seems to have been more or less stable for centuries, possibly back to the days of domesday, but the Manor lands cross Parish boundaries, with parcels having been swapped between the lords over the years, and the church had its own lands which form further boundary markers.
It appears there were two Lords controlling Carbrooke lands with the Manor of 'Wood-Hall' (perhaps Wood Farm, Broadmoor Road), and often mentioned in conjunction with the Commanderie/Hospital/Church.
Also 'West Hall' which is not mentioned so often, but may have been 'White Hall' at Caudle Springs. 'Hall' often signifies a very old building of significance.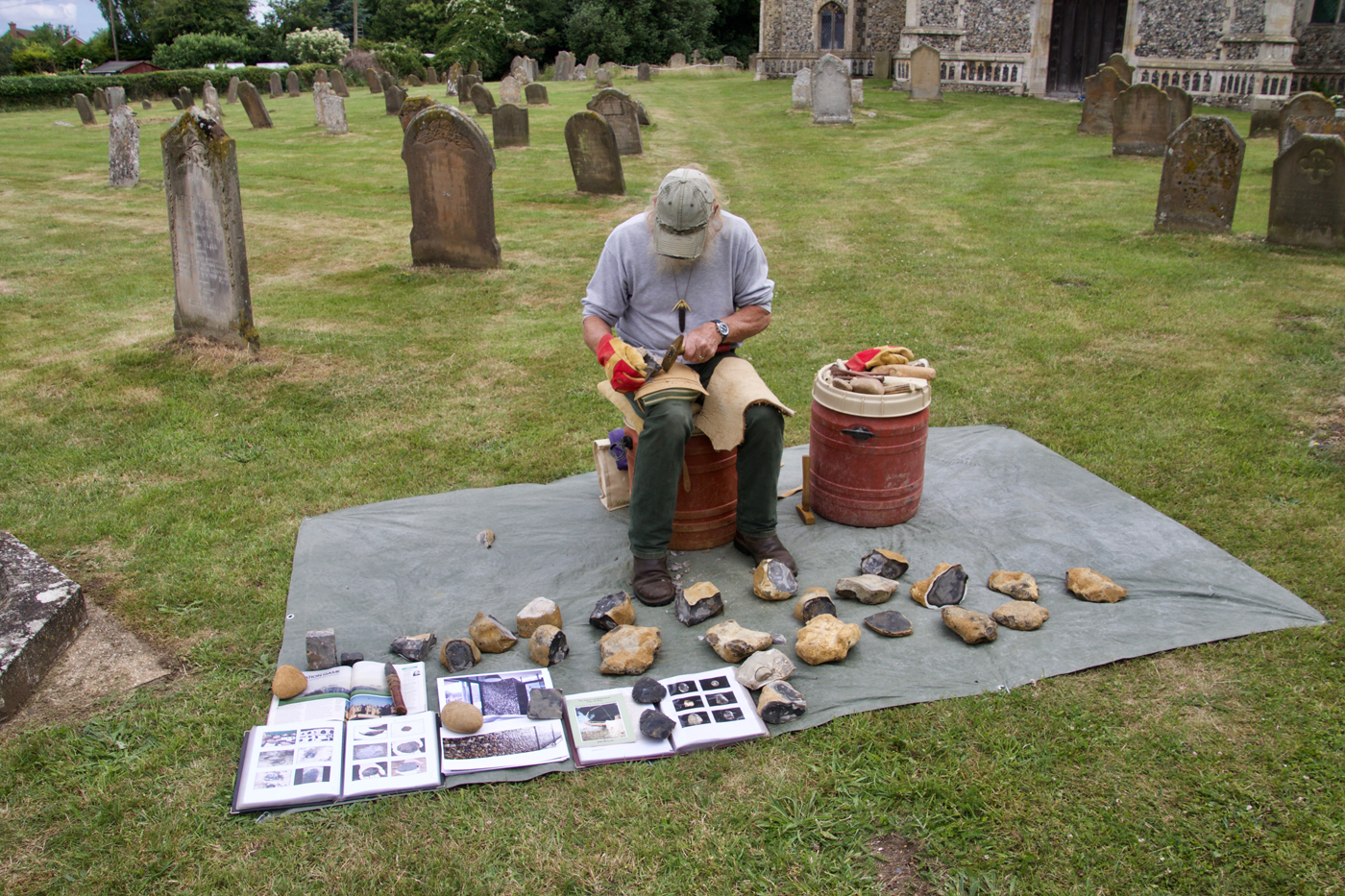 Around 1998, an Archaeological dig took place at the school, prior to the building of an extension. More details of this can be found by following the link. Most items discovered were in relation to Carbrooke Commanderie
Further local history information can be found on the Watton Museum Website
Page last Updated 01.04.2022