There were four pubs in Carbrooke in the past.
With the closure of its village pubs, Carbrooke lacked such an amenity for many years, but during 1990's the Village Club, installed a 'snug', in the Village Hall, and opened a bar which opens Friday evenings, some Sunday afternoons and for events.
Some of the following information from www.norfolkpubs.co.uk an organisation attempting to log all Norfolk Pubs, past or present.
---
The Crown Public House: Now 'Crown House' a private dwelling – off Church Street / Meadow Lane.
Closed in 1969. It had a Full License.
Steward & Patteson report, prepared for Watney Mann June 1969 recommended immediate closure. It was reported that the house was `Off main street and hard to find…..Toilet accommodation dreadful and Sanitary Notice had been received from Local Authority'.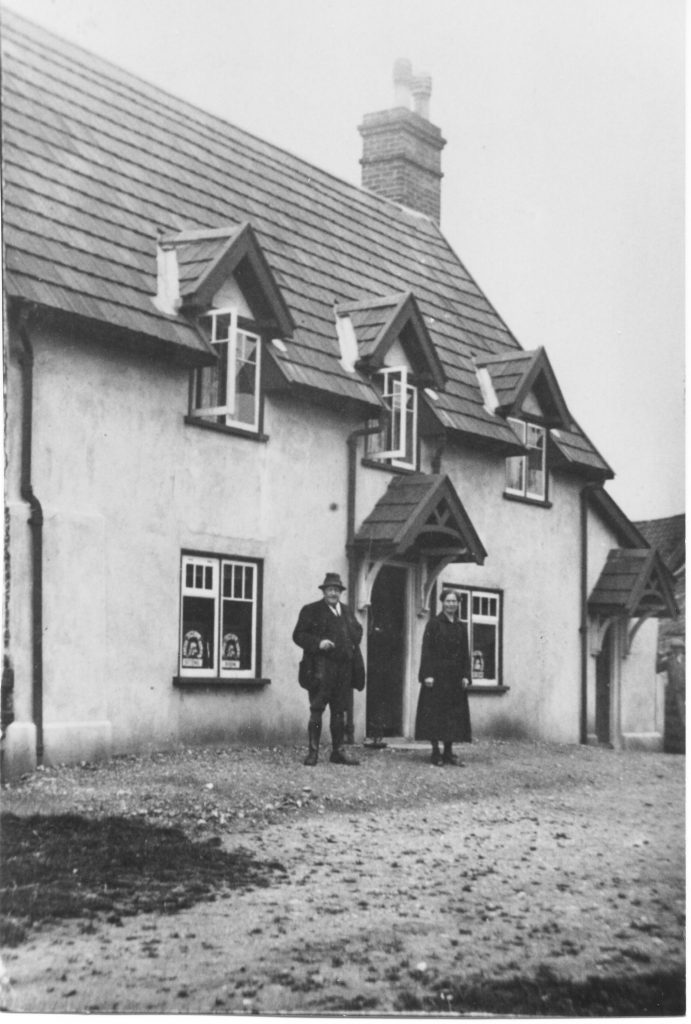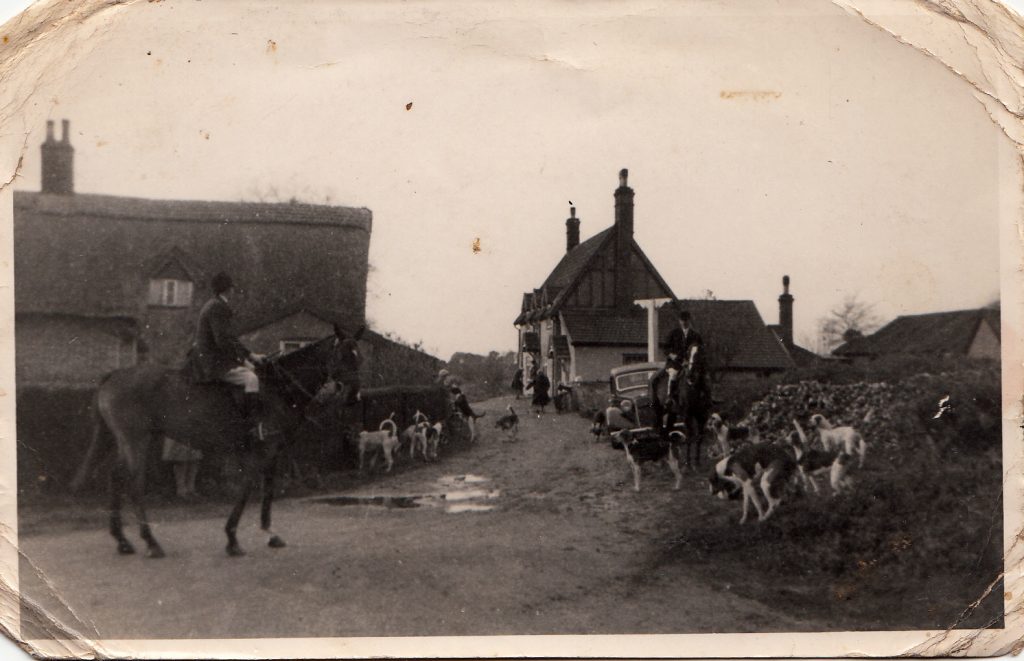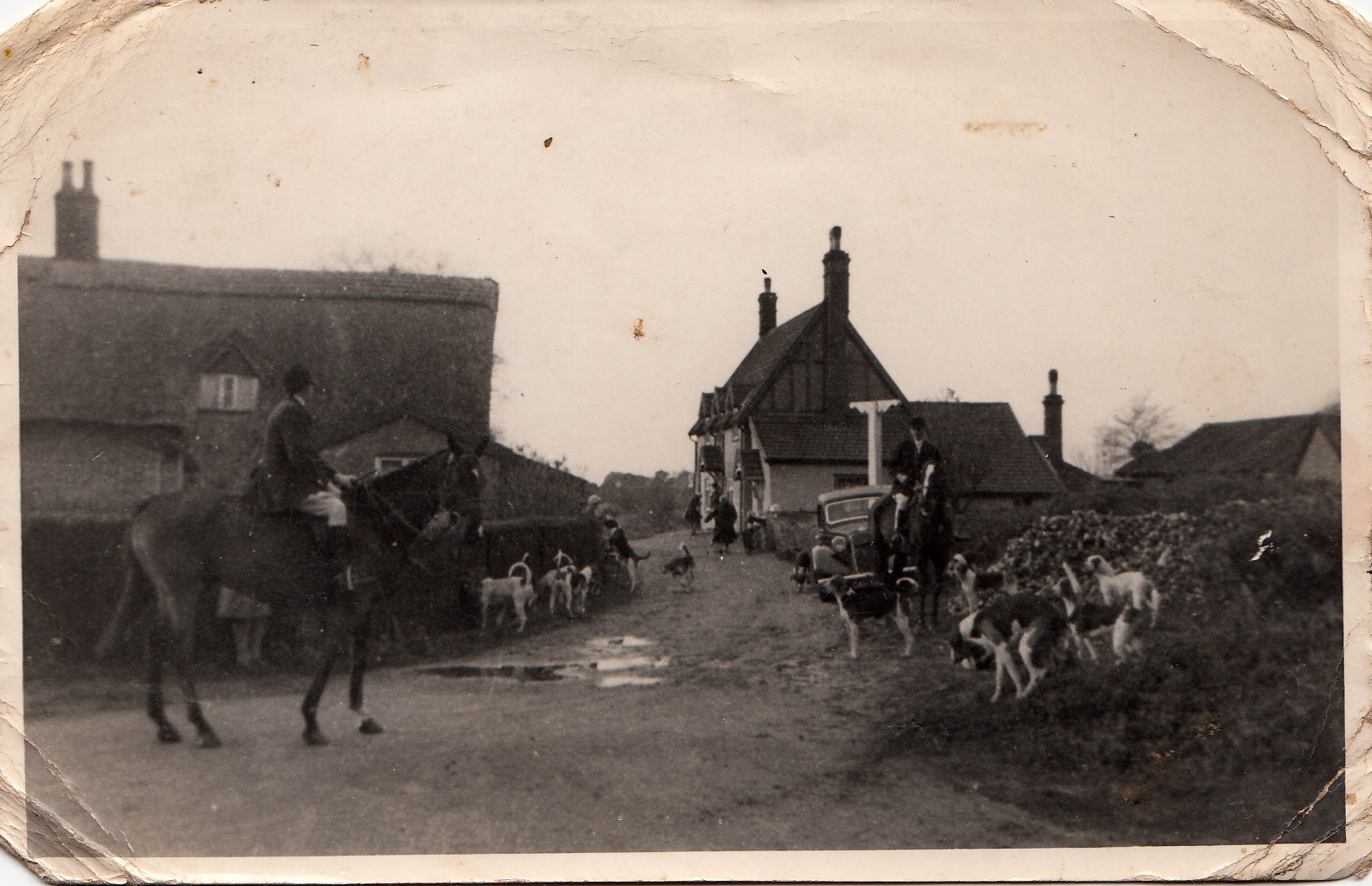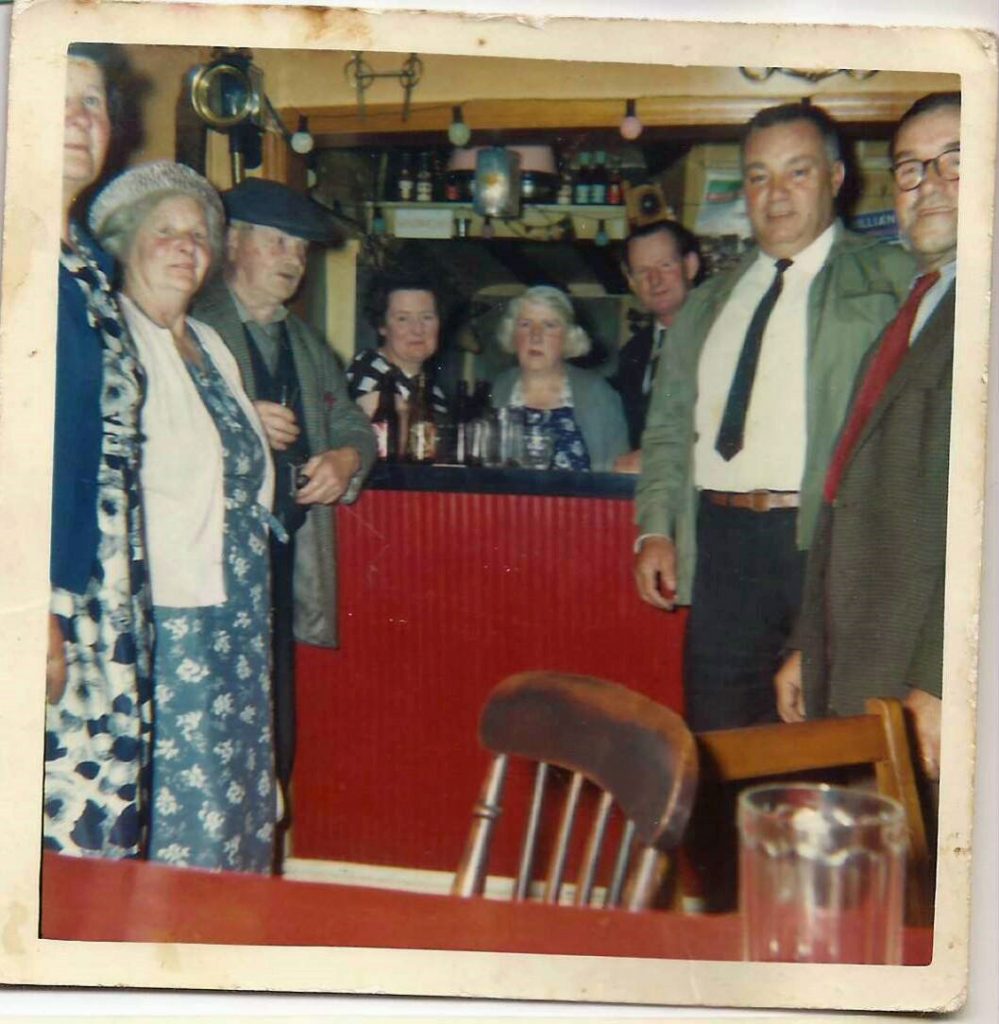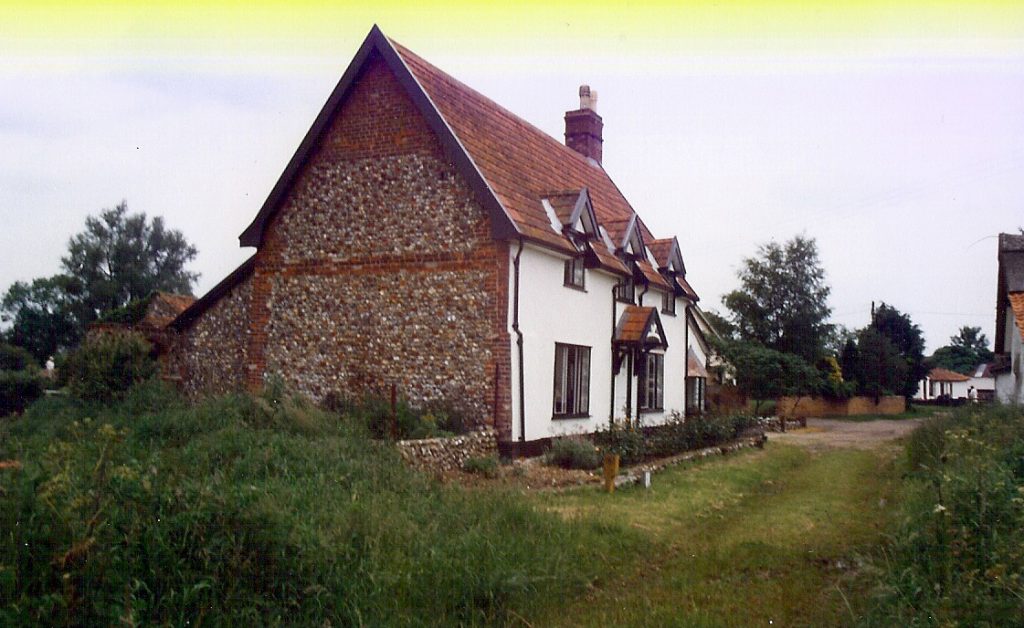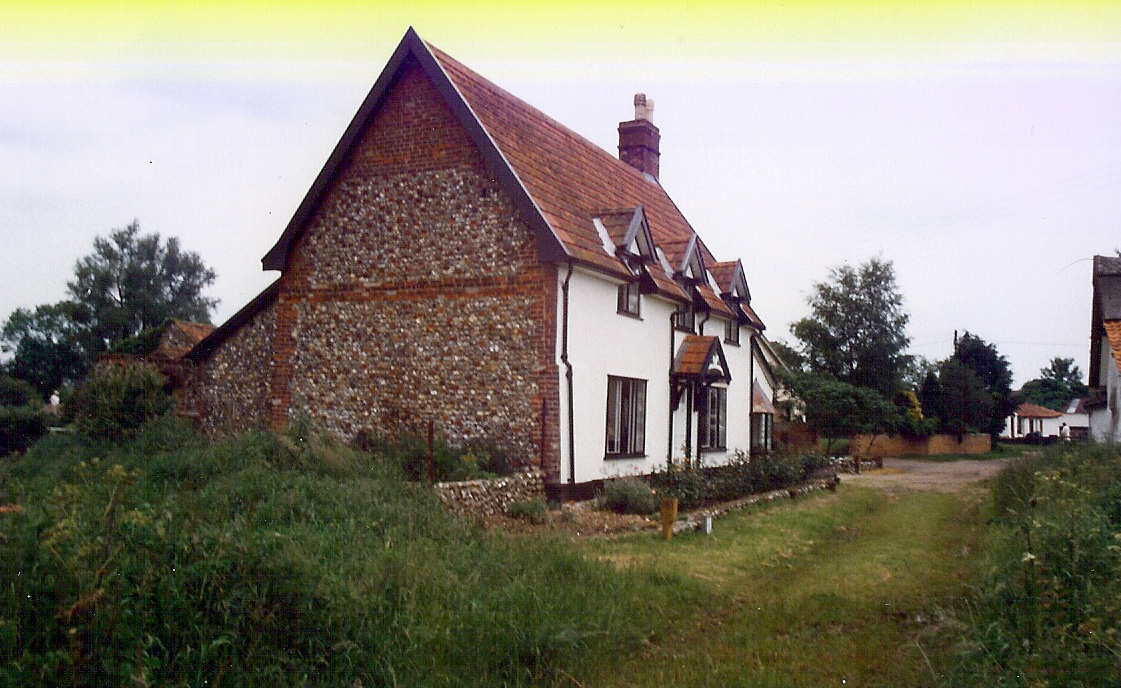 ---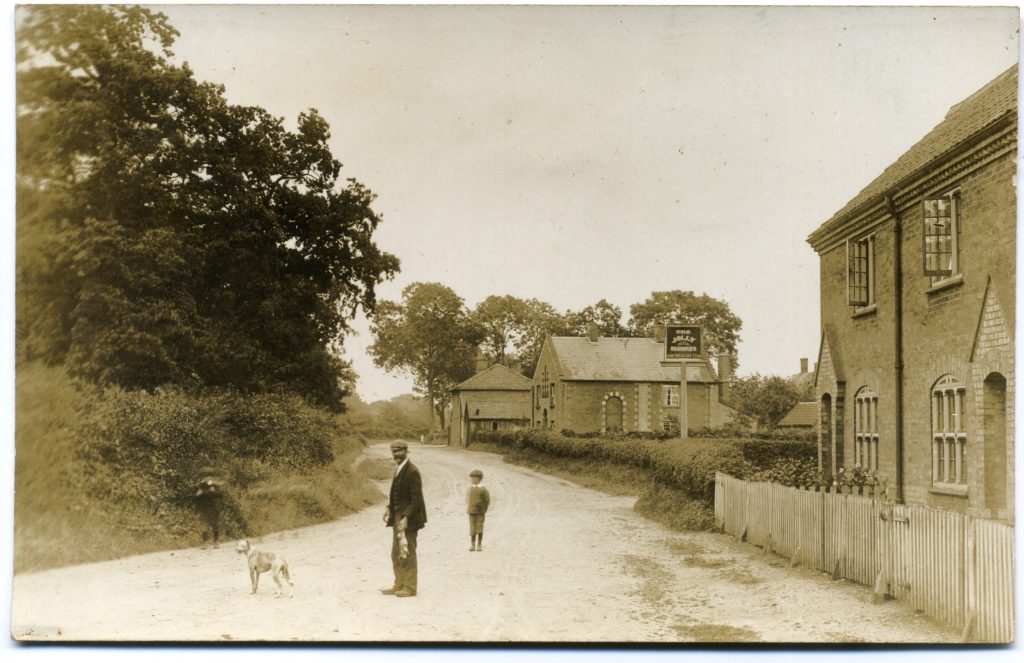 Jolly Farmers:  A beerhouse -Address as Manor House Lane in 1841, by Manor House, (presumed to now be Wood Farm), Church Street in 1861, Bridge Road 1871 and Broadmere Road 1881.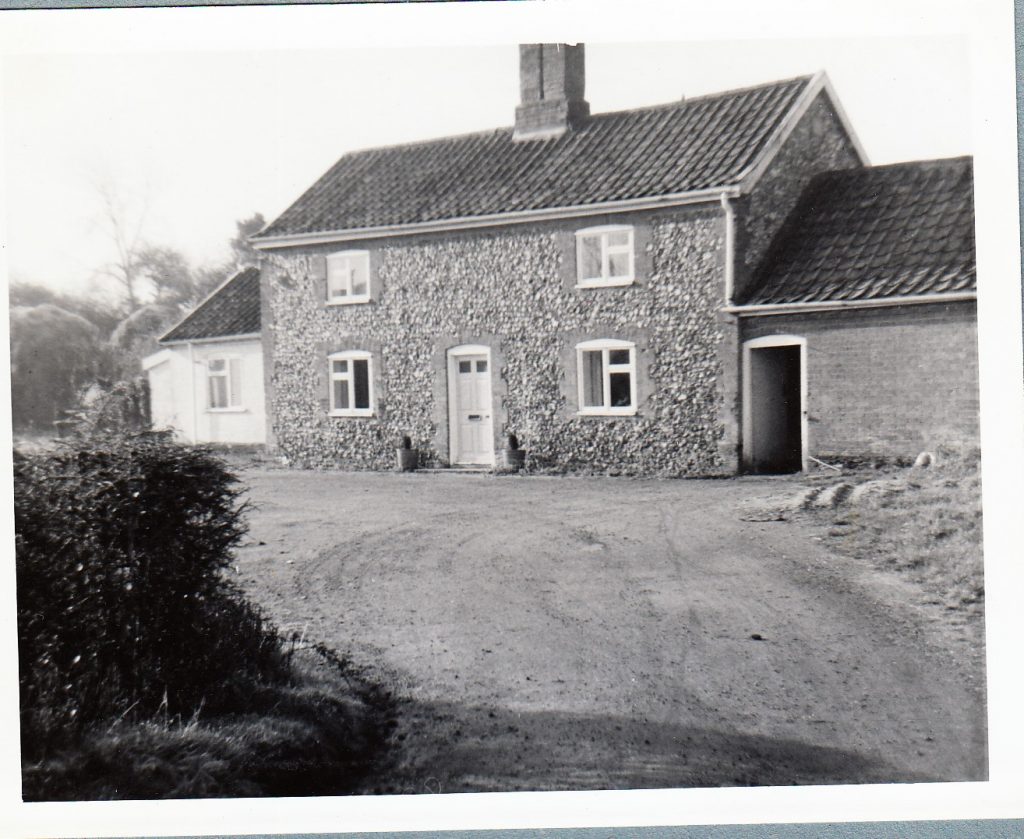 (Now North Farm Broadmoor Road). Used for committee meetings in early 1900's. Closed as a pub, about 1912.
---
The White Hart (Now White Hart Cottage) opposite the church
Beerhouse. Closed c1930.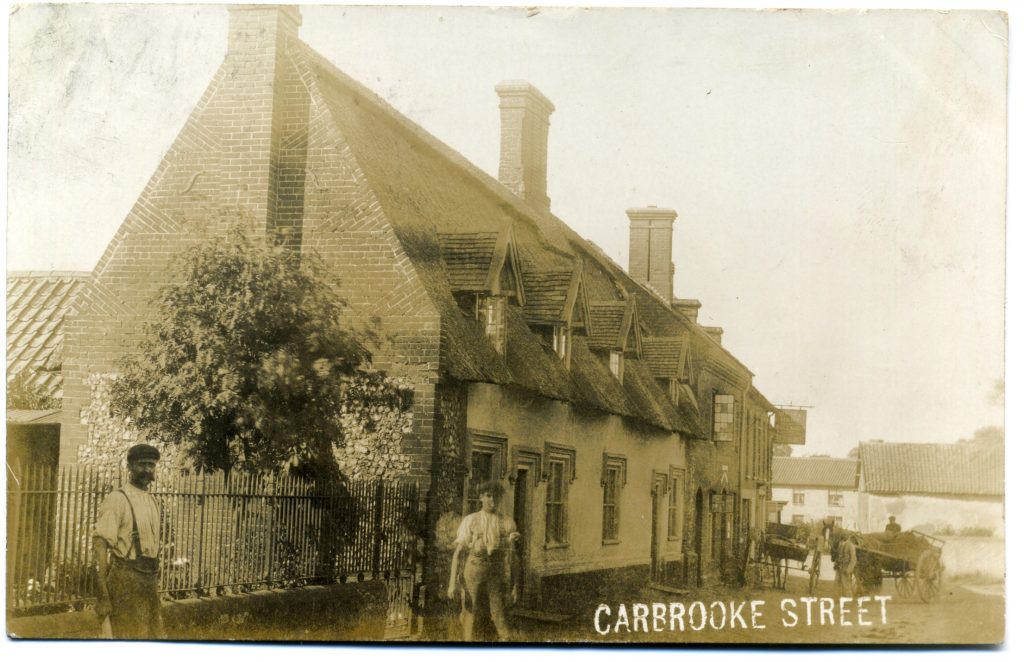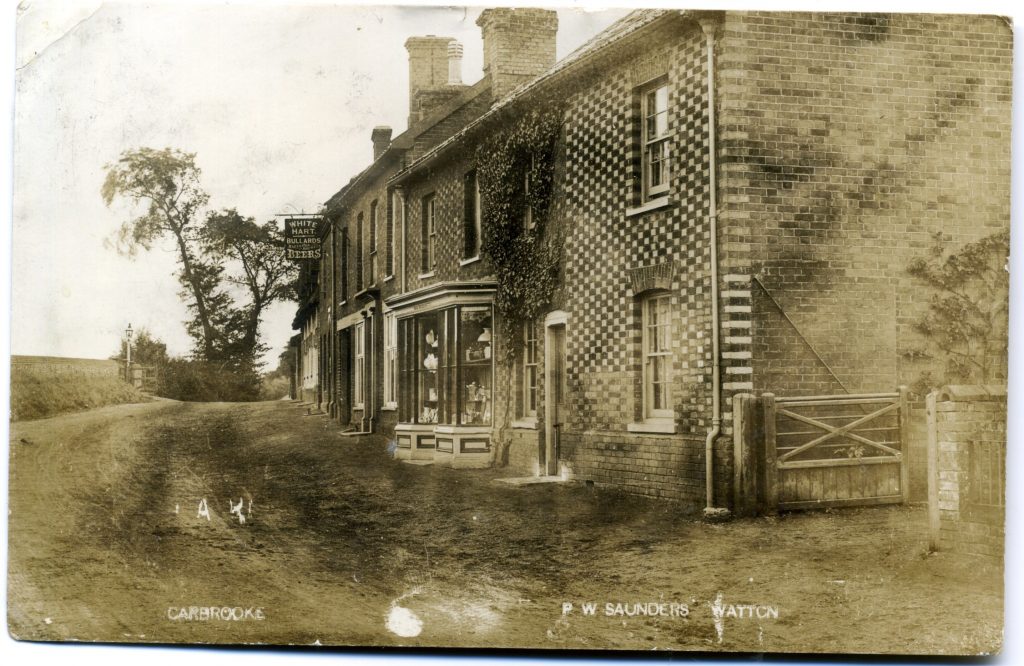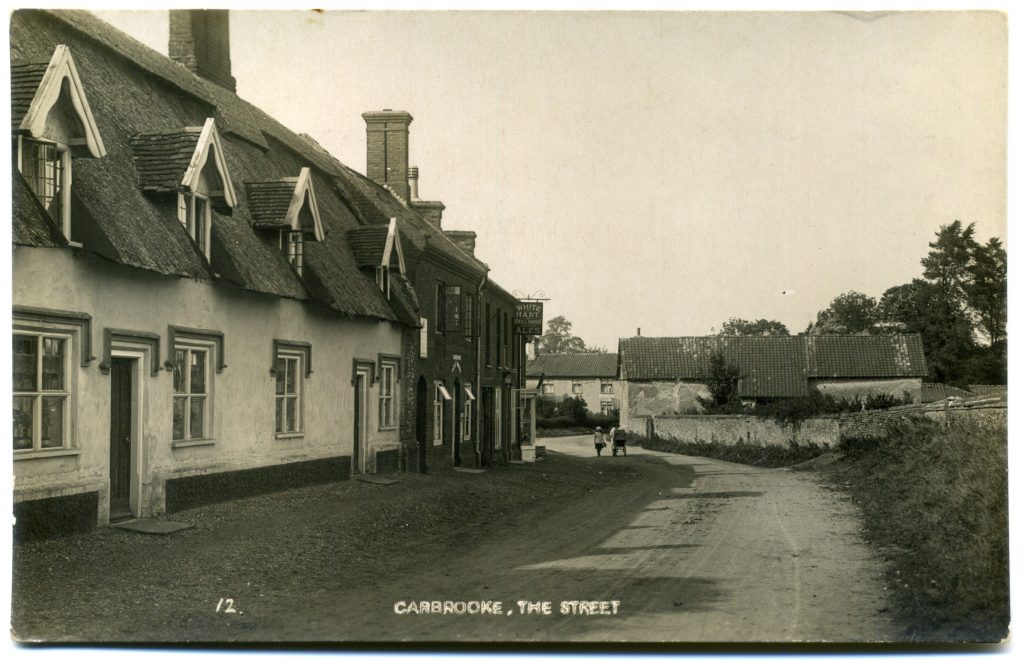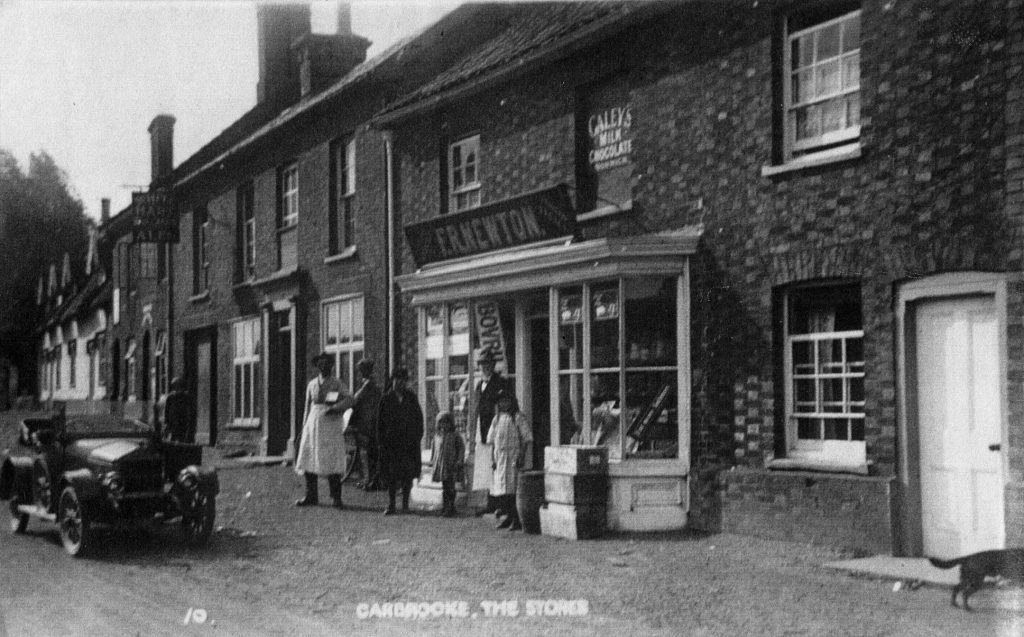 Various views of Church Street with The White Hart (under sign) c1906 Picture Courtesy of www.norfolkpubs.co.uk
---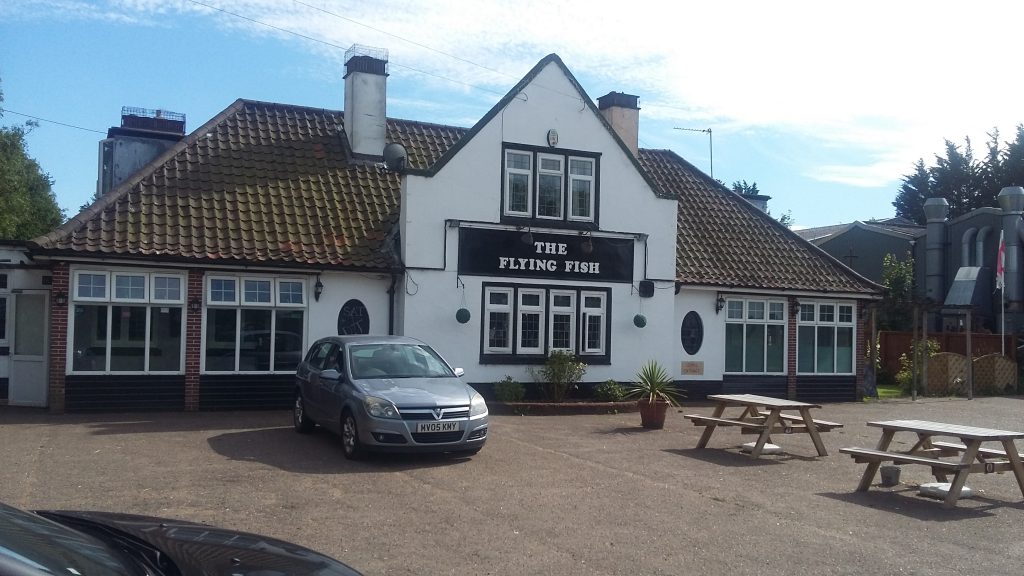 The White Horse / now The Flying Fish Norwich Road, originally a beerhouse until it was rebuilt in 1938 and granted a full license to cater for the service men at RAF Watton.
It appears that this too has now closed (2022).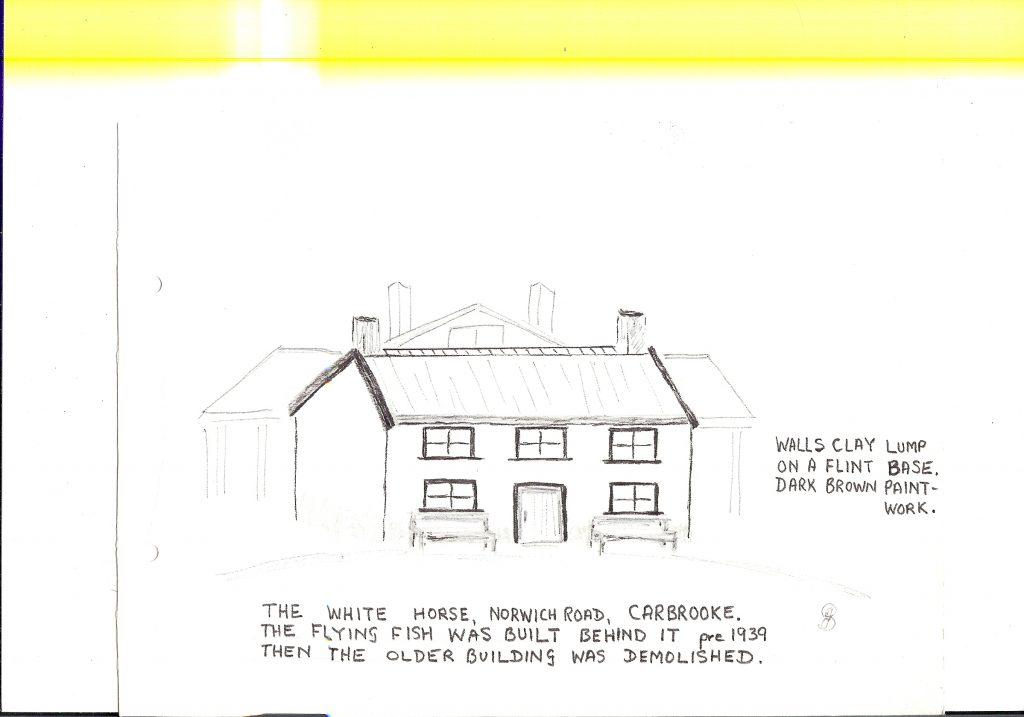 ---
Three Horse Shoes: As advertised 1773 – Adjacent to Turnpike between Watton & Hingham, with Barn, Stables and Land.
Possibly at Scoulton, near the bus shelter on Norwich Road.
---
Taken from wikipedia
"The Beerhouse Act" enabled anyone to brew and sell beer, ale or cider, whether from a public house or their own homes, upon obtaining a moderately priced license of just under ₤2 for beer and ale and ₤1 for cider, without recourse to obtaining them from justices of the peace, as was previously required. The result was the opening of hundreds of new pubs throughout England, and the reduction of the influence of the large breweries. According to the Act, Parliament felt that it was
… expedient for the better supplying the public with Beer in England, to give greater facilities for the sale thereof, than was then afforded by licences to keepers of Inns, Alehouses, and Victualling Houses. "
Page last Updated 05.05.2022