from Carbrooke
Looking in more detail, at some of the people, who have had an influence in Carbrooke history, and those who have led inspiring lives.
Carbrooke, Norfolk is a small agricultural village, yet has a surprising & fascinating history, with influences through the centuries from around the world.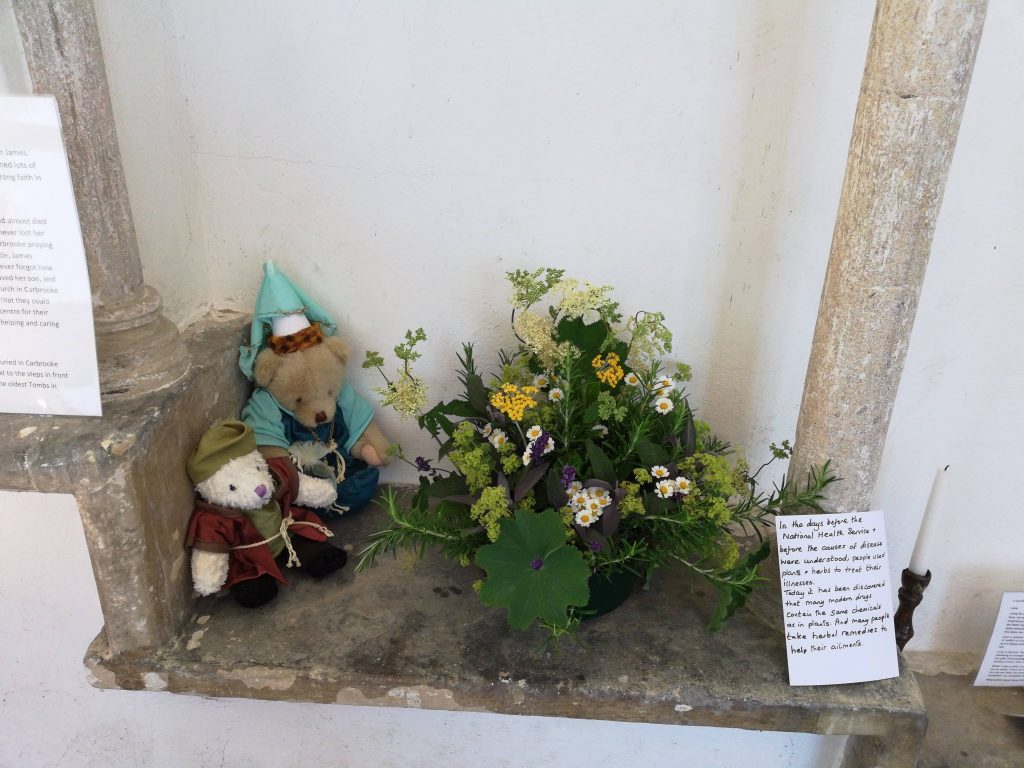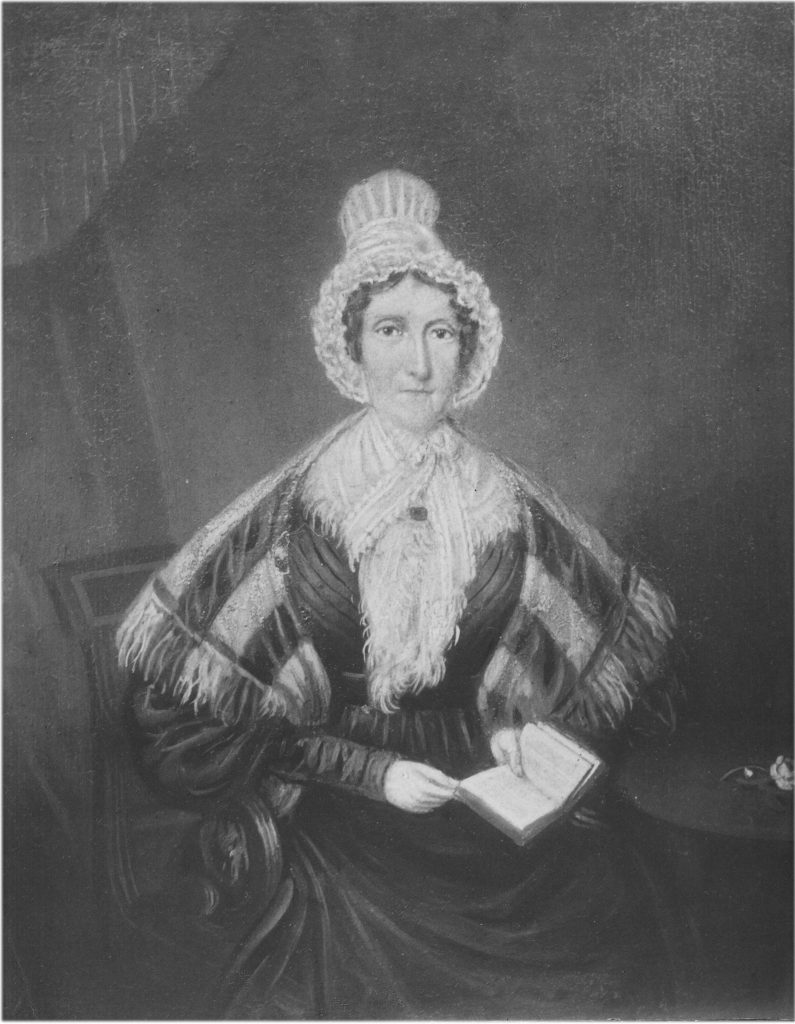 Martha Young, first headmistress of Carbrooke school.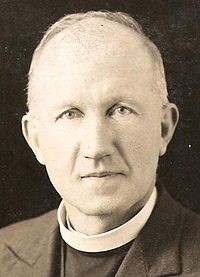 Fr. George Chambers Vicar of Carbrooke 1927-55, a much loved, but perhaps controversial Parish Priest.
Mary Norton
Enid Clarke /Smith
Ken & Jan Godfrey OBE
Richard Dewing
Page last Updated 07.05.2022