The Women's Institute (WI) is a British, community-based organisation for women. It was formed in 1915 with two clear aims: to revitalise rural communities and to encourage women to become more involved in producing food during the First World War. Since then the organisation's aims have broadened and it is now the largest women's voluntary organisation in the UK. The organisation celebrated its 95th anniversary in 2010 and currently has approximately 208,000 members in 7,000 WIs.
The WI plays a unique role in providing women with educational opportunities and the chance to build new skills, to take part in a wide variety of activities and to campaign on issues that matter to them and their communities.
http://en.wikipedia.org/wiki/Women's_Institutes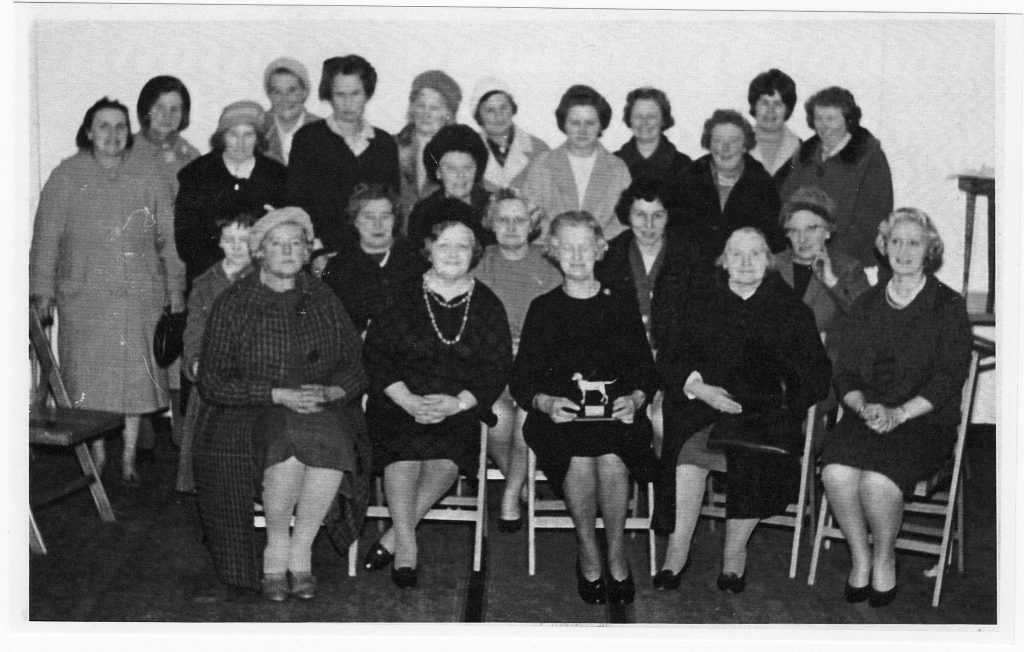 Carbrooke WI c1970. Raising money for the Guide Dogs for the Blind Organisation, with Lady Margaret Barry (Norfolk President).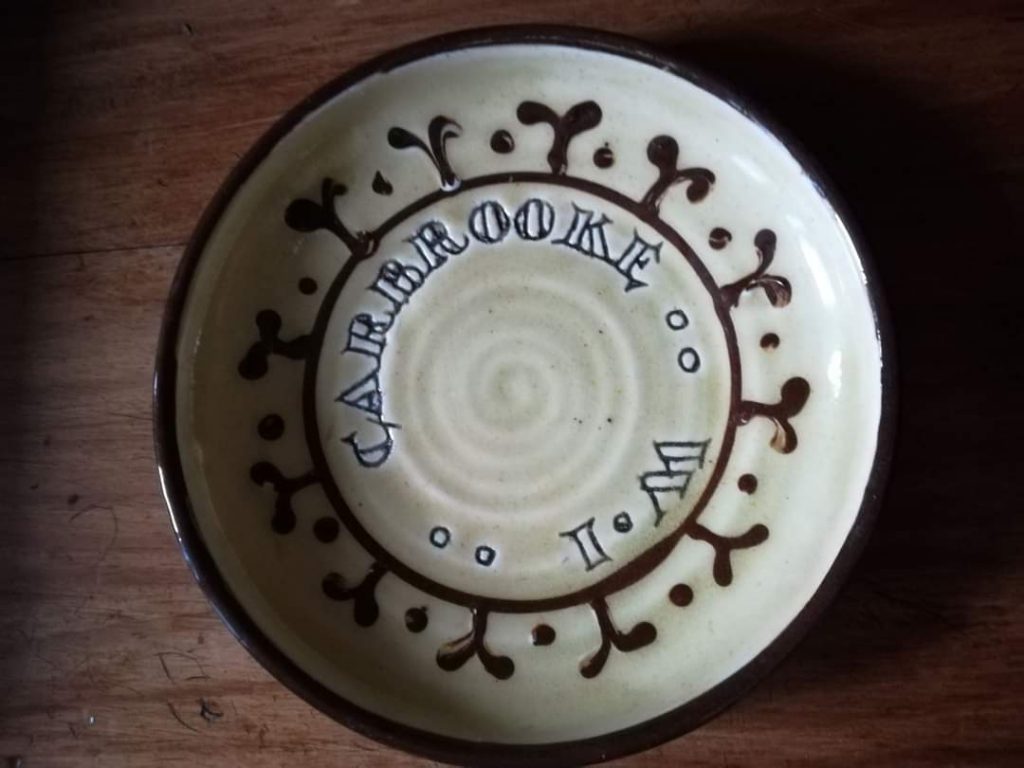 Up until 1980's Carbrooke Womens Institute was very active, and raised funds to improve Carbrooke 'non essential' facilities.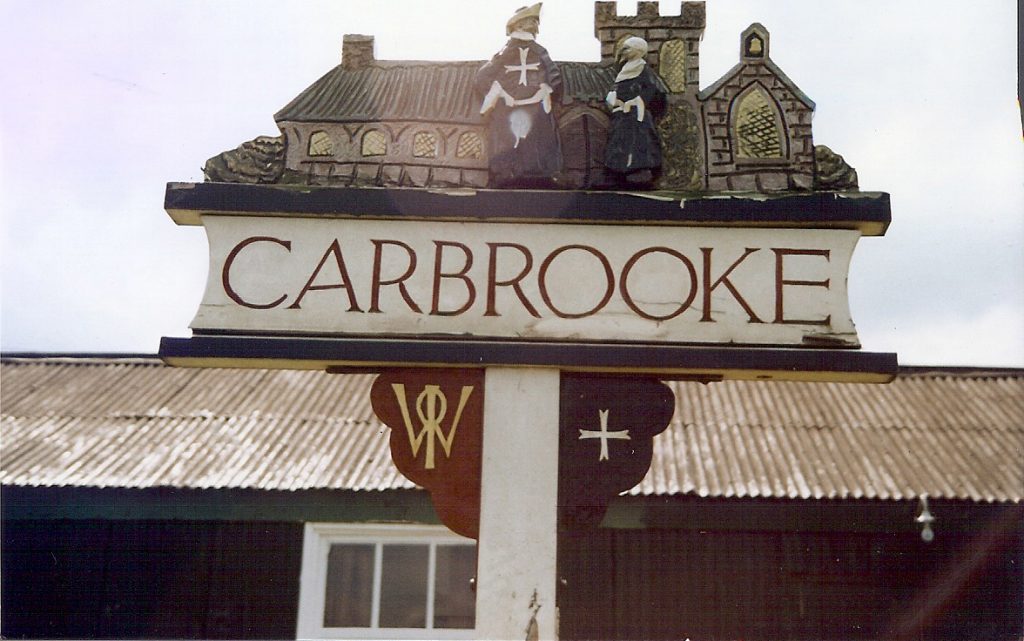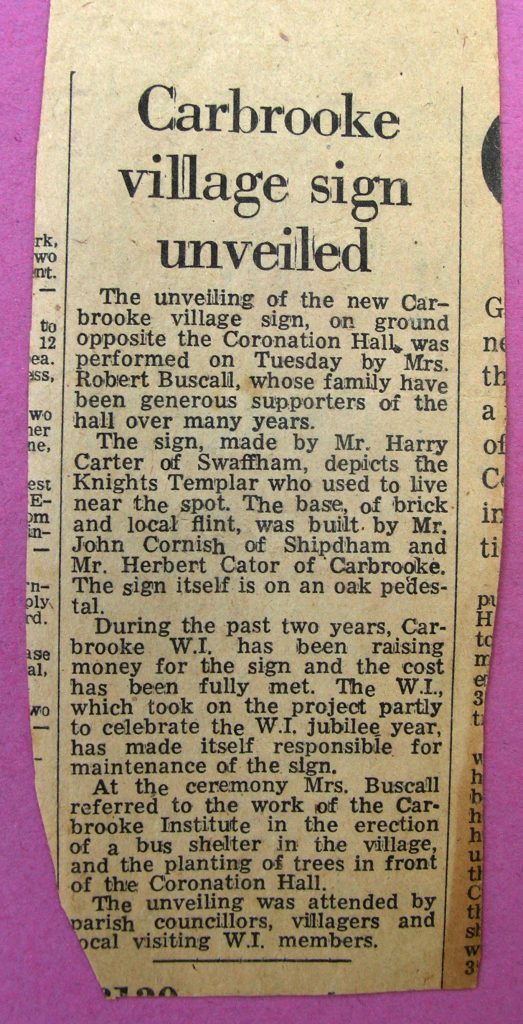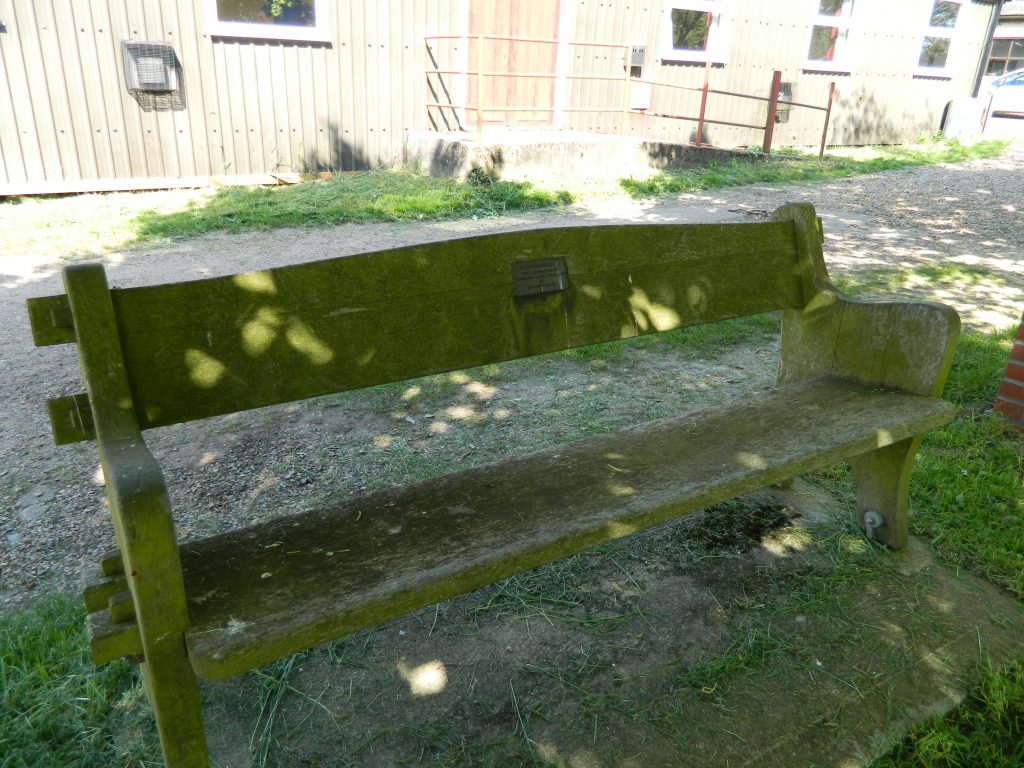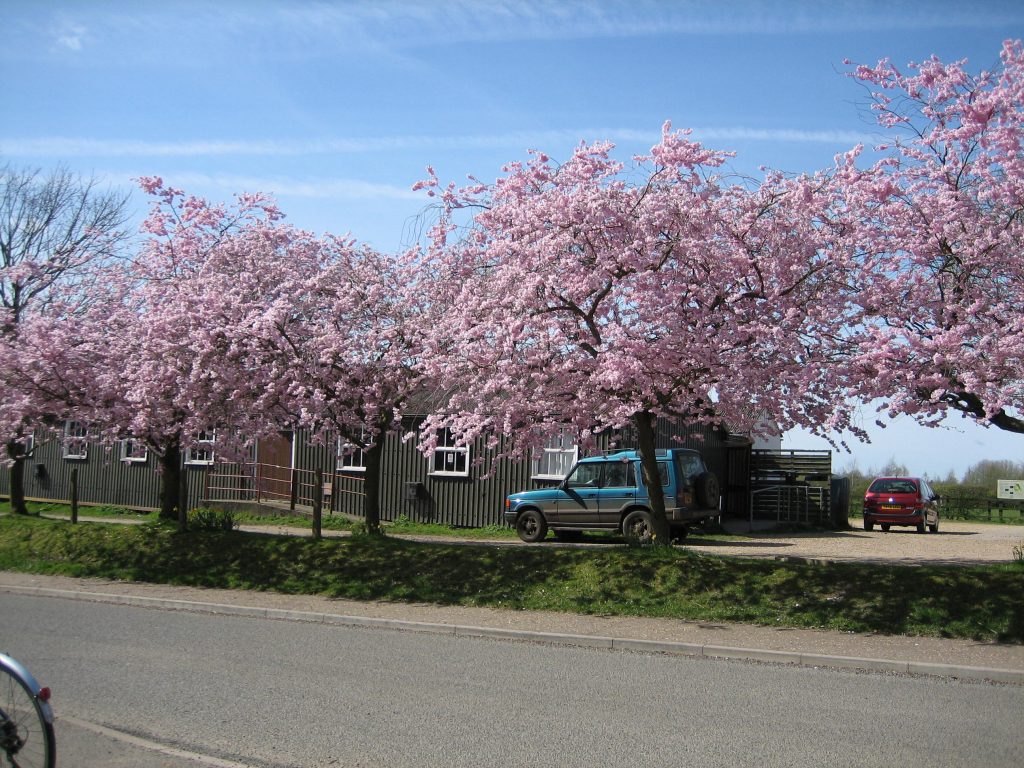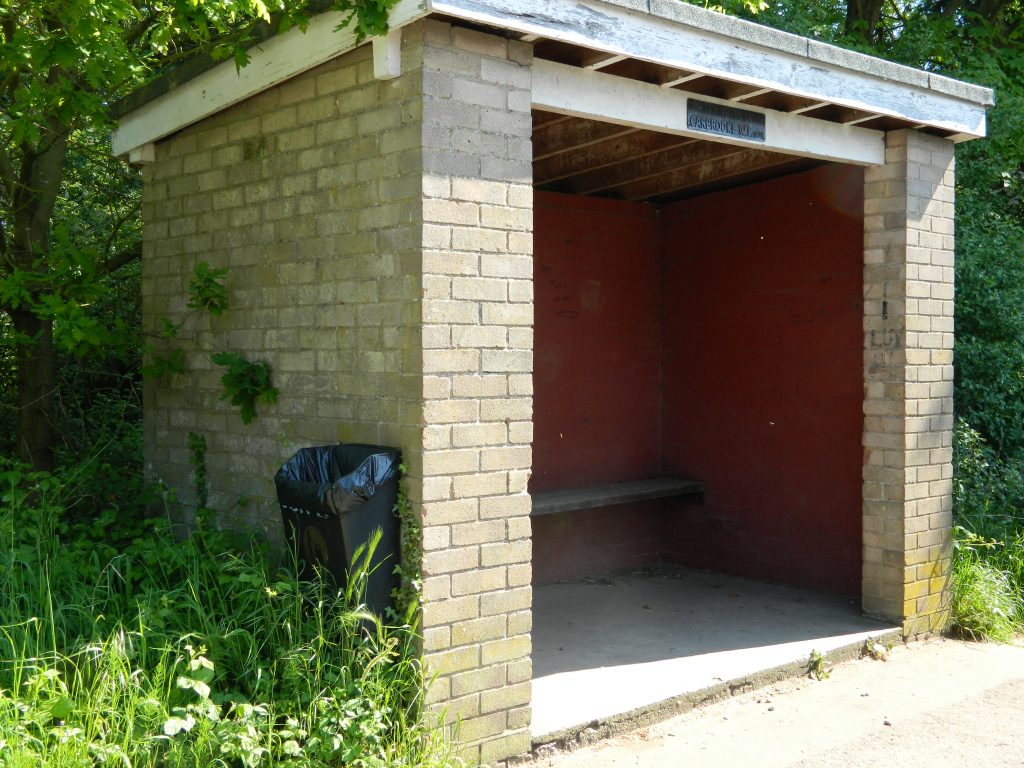 The Bus shelter was erected in 1970 by funds raised, as was the Village sign. The ornamental cherry trees outside the Village Hall were also planted, and now add a beautiful splash of colour to the centre of Carbrooke in the spring, with a bench seat, allowing residents to sit and watch the world go by. They also raised funds for the 'Guide Dogs for the Blind' organisation.
More recently meetings were held in Scoulton Village Hall, but the group has now disbanded.
If you have ever noticed plaques in the village to Lady Margaret Barry, you may be interested to know that she was the chairwoman of Norfolk Women's Institute. Her obituary in the telegraph is fascinating.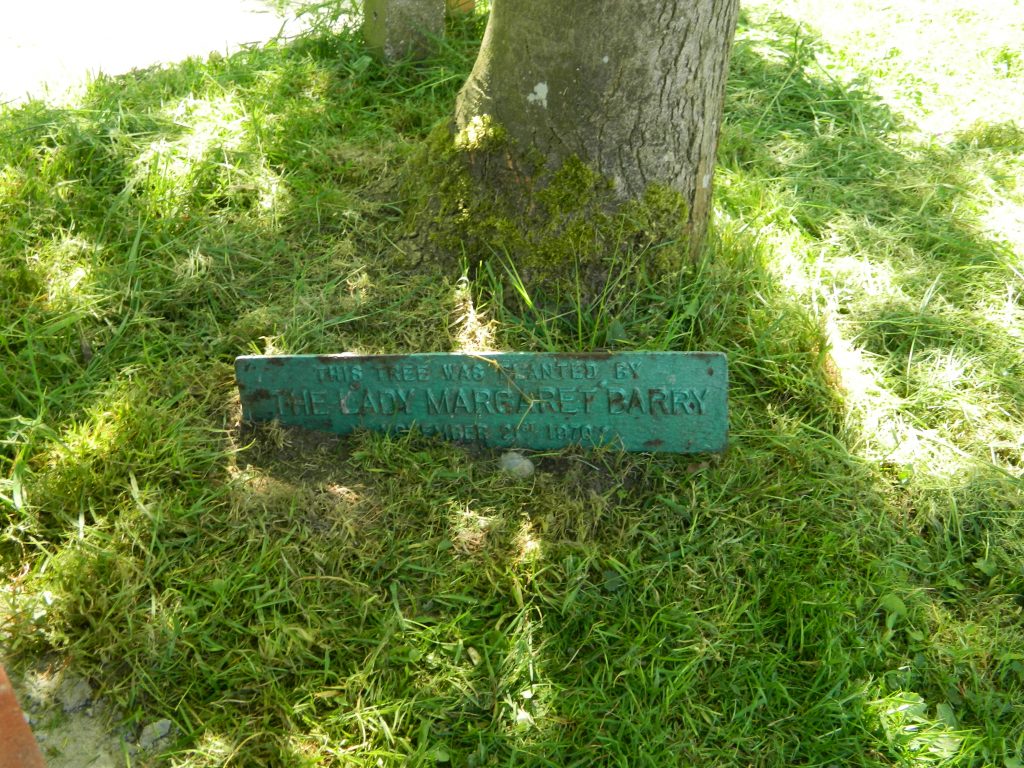 "……Eventually, in 1953, Gerald Barry's declining health dictated their return to England, and they built a house at Great Witchingham, on his family's estate in Norfolk. Margaret threw herself into county matters, and in 1965 she was elected county chairman of the Norfolk WI. In 1968 she travelled widely in Norfolk and surrounding counties with a fellow member of the WI, Gertrude Smith, jointly giving a lecture they had devised together called "Above and Below the Salt". This compared their very different childhoods, Mrs Smith, the daughter of a drayman, having been born in a small terraced house.
The lecture was hugely popular, and their talk at Sandringham for the Queen and Queen Mother generated a lot of publicity on radio and television. Eventually the lecture was televised by Anglia and published as a booklet, part of a series called "Bygones"………."
Find out more….
http://www.telegraph.co.uk/news/obituaries/1408085/Lady-Margaret-Barry.html#
Last updated 20.03.2022