Carbrooke Heritage Group began in 2012, when a group of local residents with an interest in discovering, collecting and preserving Carbrooke Heritage for future generations, as well as raising the profile of the Village and its amenities, came together.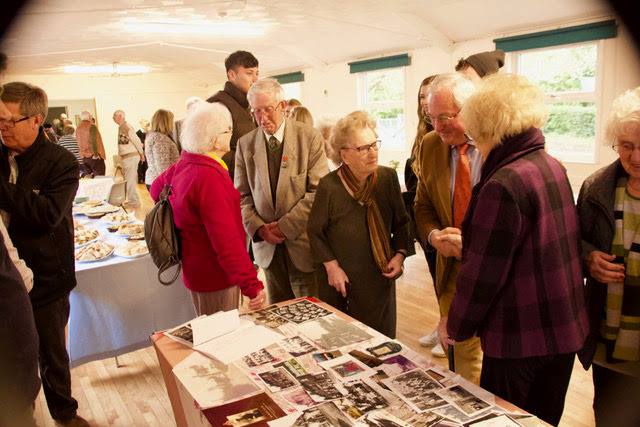 Since then we have amassed memorabilia, photos, memories and artefacts, put on events, published local history, and produced interpretation boards.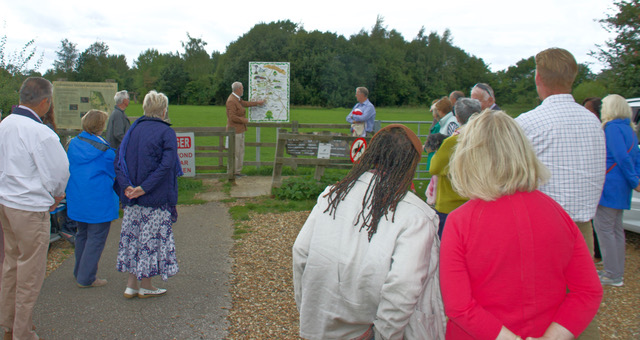 Until 2022, all of our archive material has been stored by individual members of the group, or in the church which can be damp in the winter, and suffers from bat activity in the summer.
We dreamt of a central venue which was accessible and comfortable, in which to create a Heritage Centre to collect, log and display artefacts, and where those wishing to find out more of the area, or perhaps visitors from further afield studying their family history might visit and research.
At last we have located a venue as a Heritage Centre for Carbrooke. Behind and part of, the village hall is an independent portacabin, which we are in the process of repurposing.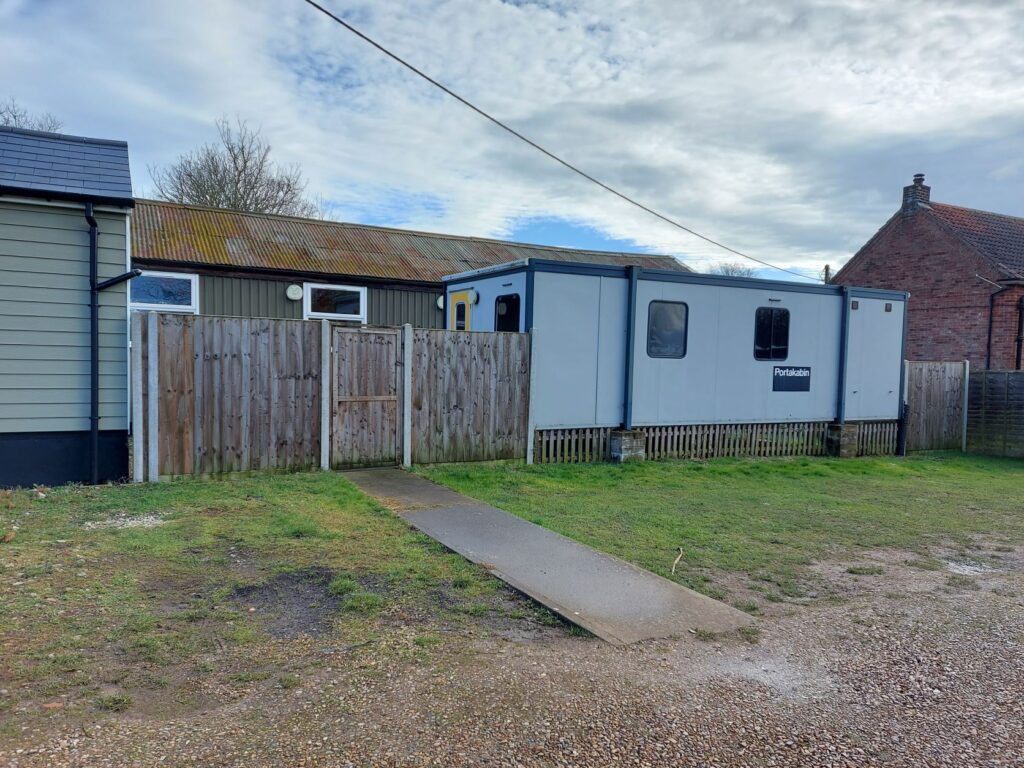 The Village Hall Committee have been instrumental in pushing this forward, enabling us to make use of an empty facility, and essentially in successfully applying for a grant of almost £7,000 from the National Heritage Lottery Fund on our behalf.
The portacabin, although small, is the perfect size for us to start from. It already has toilet and kitchen facilities, a small outside area, and independent access with parking. We now need to redecorate, and furnish. We have been invited to use further wall space inside the village hall to display historical information boards.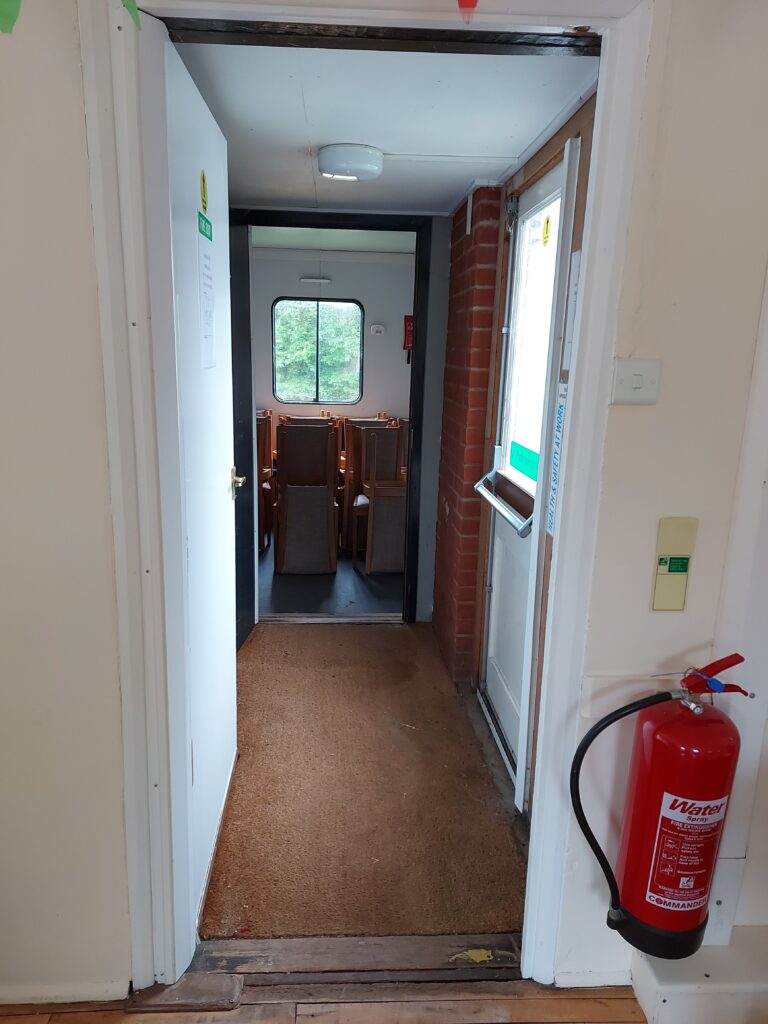 Carbrooke Heritage Group would like to thank
The National Heritage Lottery Fund for the grant,
Carbrooke Village Hall committee for support, and use of premises.
"Carbrooke Village Hall along with the village's heritage group have been awarded a grant of almost £7000 by the National Lottery to set up a Heritage Centre in the Hall. 
The parish of Carbrooke has a rich history from Knights Hospitaller's being based here from the 12th century to the establishment of a US air base during World War 2. Alongside this, there has been a close-knit community mainly involved in agriculture.
The Heritage Group, which has a thriving membership, has been collecting and collating the parish's history over the past decade. This will now go on display for the whole parish from the beginning of December with the Heritage Centre open three mornings a week. The Centre will give everyone a chance to learn more about the area where they live, and the school will also be accessing it regularly to provide opportunities for its pupils to learn about the history of Carbrooke. The Centre will allow people to research their family histories as well as giving older members of the community the chance to record their memories of the village, for generations to come".

To start we expect to open three mornings a week and have various events planned. The launch event will be held on 26th November 2022. A Traditional Village Christmas Bazaar, with Heritage Centre launch. Please check back for more information and updates on what we have planned.