Carbrooke has an industrial base in the form of East Coast Castings, an Iron Foundry near the Flying Fish. The foundry was established by Jonathon Hunton in 1786 originally to produce farm implements.
Refer to their website for further history of the foundry.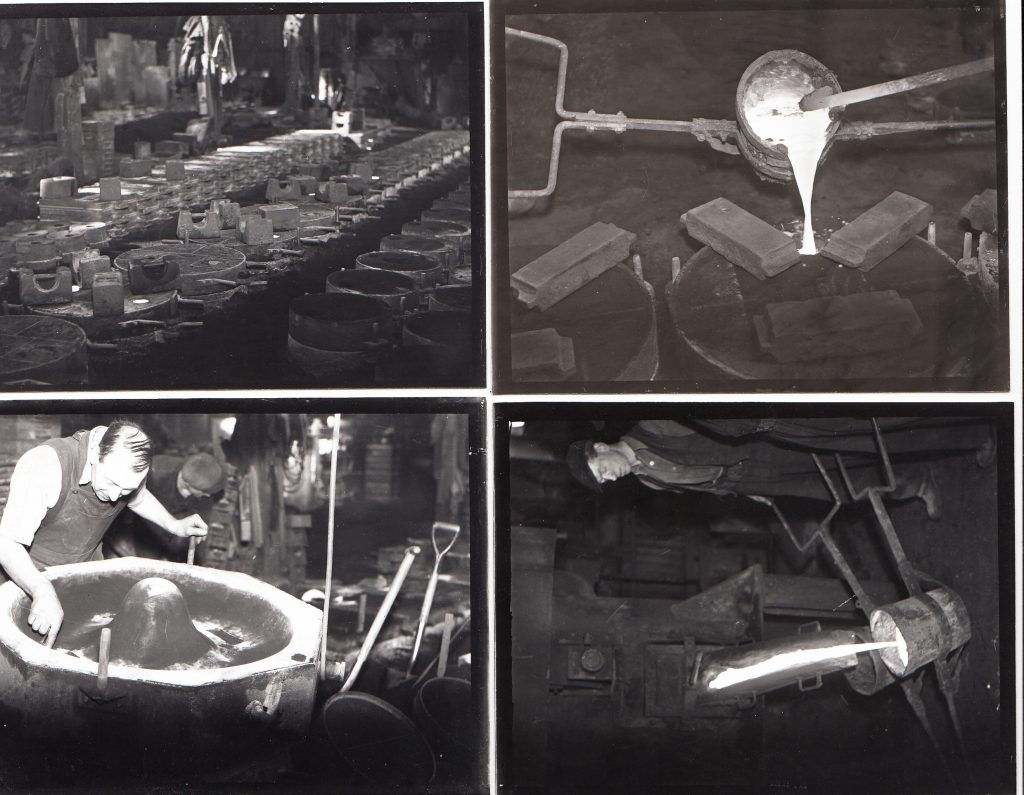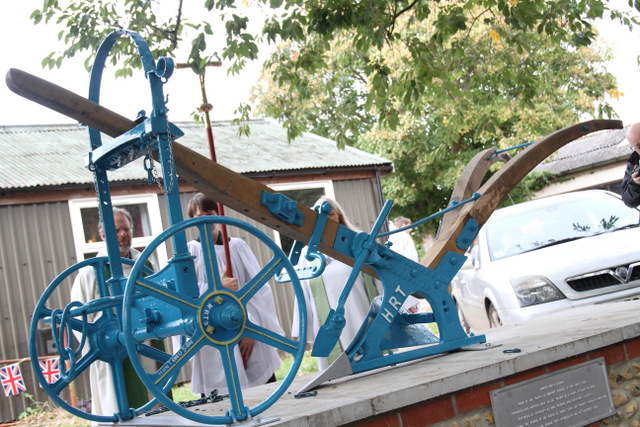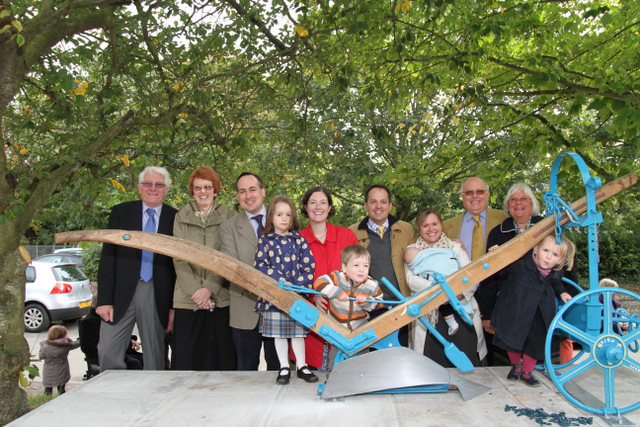 The unveiling of the restored 'Page Hunton Plough', by the Page family, September 2013, at the Heritage Festival.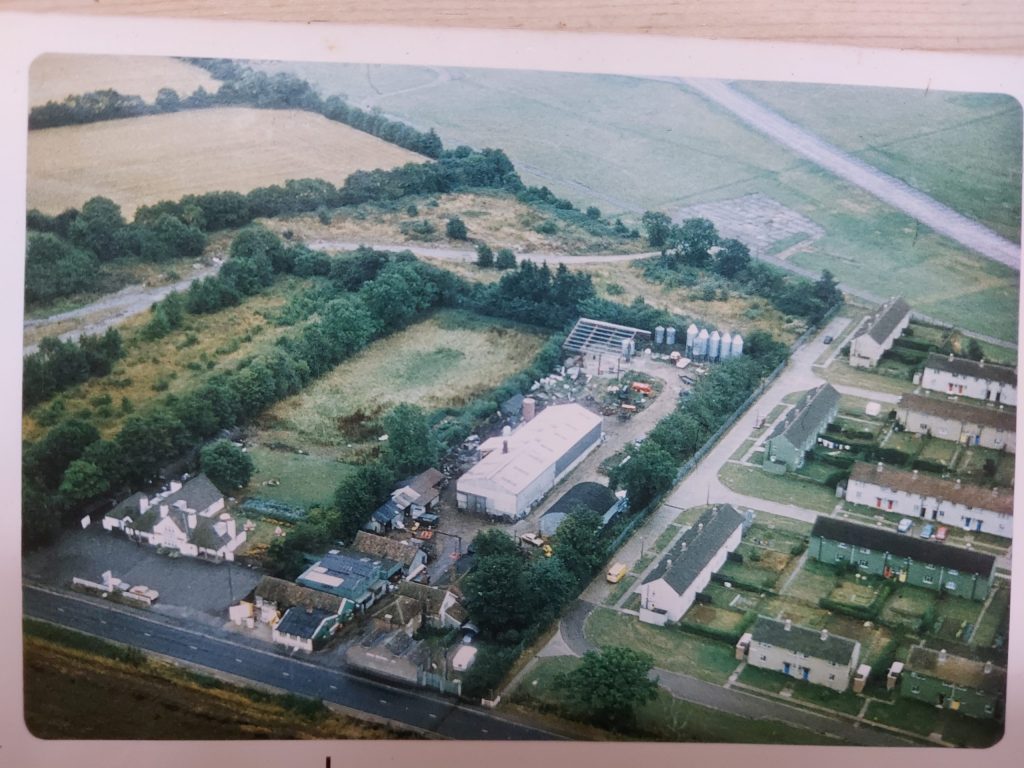 Aerial view of Carbrooke foundry.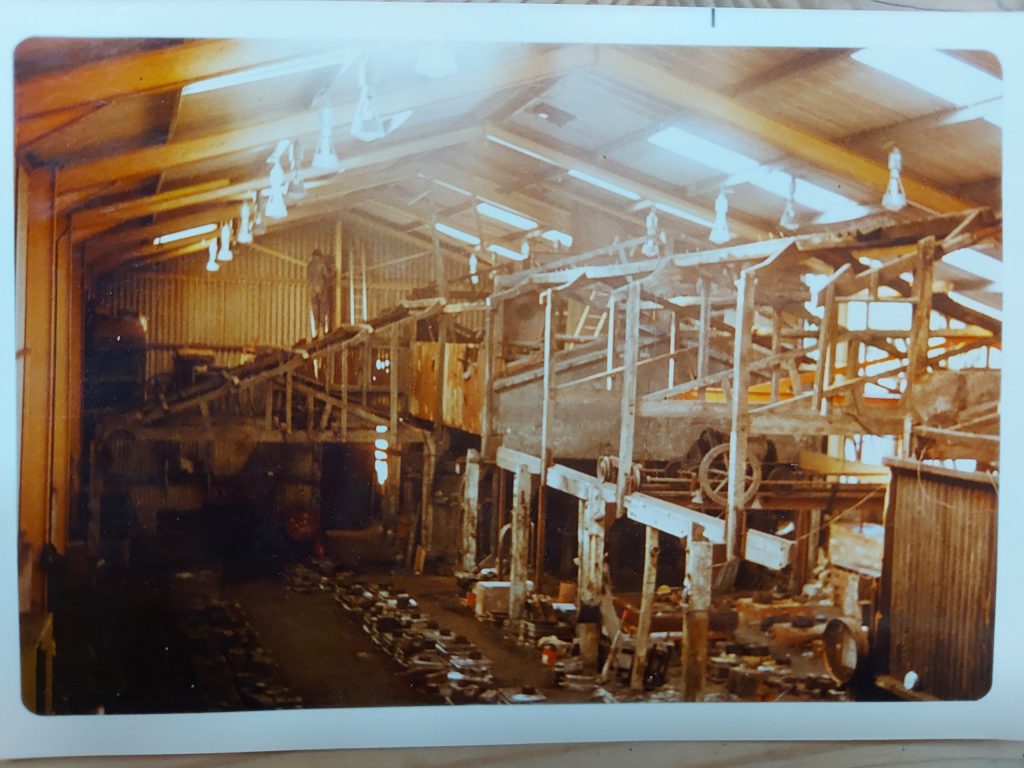 Interior shot.
Page last Updated 07.05.2022